Bolton Liberal Democrats
Bolton Liberal Democrats believe that you need to have a council that LISTENS to what you have to say; UNDERSTANDS the need for long-term investment to solve the problems within the town rather than short-term 'people pleasing';


£108MILLION needed for our roads
The Liberal Democrats will make a serious attempt to tackle the massive backlog of maintenance of the Borough's road network, particularly in residential areas which have been neglected for too long.
Saving our GreenBelt
We are making it a priority to protect our Greenbelt, open spaces and heritage.
people
Reduce councillors and councillor cash
For a decade the Lib Dems have been fighting to reduce the number of Councillors and Special Responsibility Allowances which many of them receive. Only with more Lib Dem Councillors will we finally make this a reality. 
A more open and transparent council
The Lib Dems would establish a more open and transparent Council. Never again should it be possible to make a grant like that made to Asons in secret and without proper due diligence
nature_people
A fairer deal for everyone
We aim to increase local decision making and provide fairer funding for all areas to enhance the individual character of proud towns like Horwich, Westhoughton and Farnworth.
Our Councillors
Working Hard All Year Round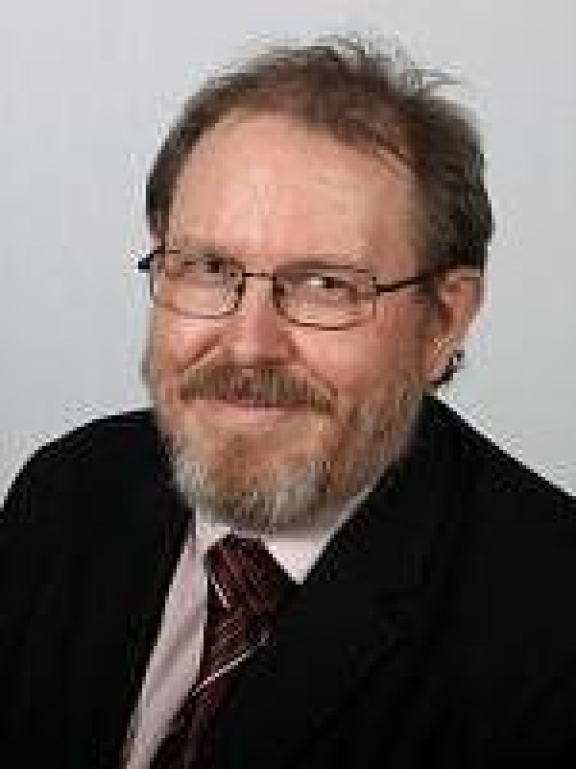 Smithills
Doug Bagnall
doug.bagnall@bolton.gov.uk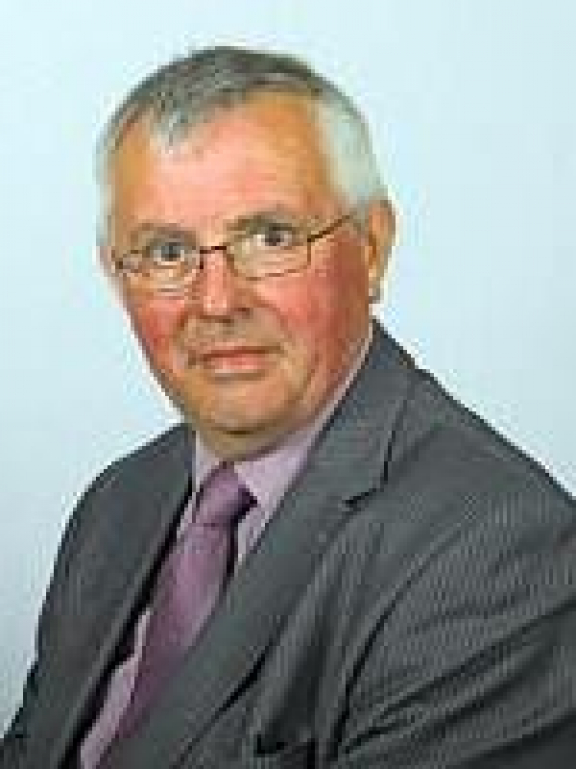 Westhoughton South
David Wilkinson
david.wilkinson@bolton.gov.uk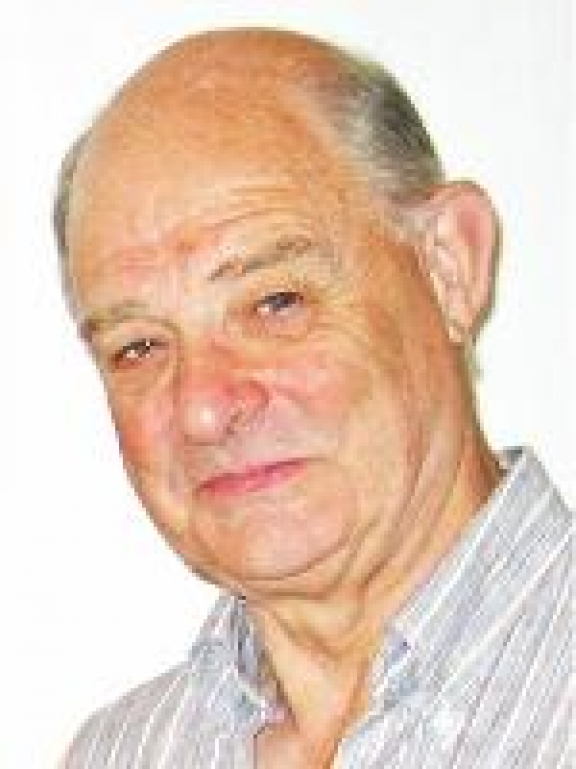 Smithills
Roger Hayes
roger.hayes@bolton.gov.uk